10% "Black Friday" discount on all your online purchases over € 50. Only until November 29! Just write the "BlackMerry" coupon in your shopping cart.
Advance your Christmas shopping at the same time as you bet on local commerce. The pandemic has brought us many things, most of them very bad, but it has also brought us new customs that have their positive side. Buying more online is one of them. MeriTomasa is a local jewelry store, with its own workshop and physical store, as well as an online store. I am not a multinational: I am not Amazon. But betting on the digital channel and selling my treasures with international shipments to the whole world with DHL has allowed me to overcome this crisis thanks to the support of my customers.
...and since we live in these curious times of "the new normal", here is my Black Friday offer so that you can take advantage of the November discounts to advance your Christmas purchases: 10% discount on all online purchases over €50. Only until Sunday, November 29! Remember to add the coupon "BlackMerry" to your shopping cart!
Promotion valid only for purchases made through the MeriTomasa.com online store of a minimum of € 50. Only for my MeriTomasa collections: Not applicable to personalized jewelry. Not extendable. Not combinable with other promotions ... But very very very loveable :-)
¡Valid for all MeriTomasa Online Collections!
My MeriTomasa Collections are sterling silver limited series designed and modeled in my Manresa workshop, near Barcelona, with exclusive designs and handcrafted manufacturing.
Each collection offers you a complete range of rings, earrings, necklaces, bracelets, keychains, pins or hair sticks. They are sold online on this website, with exclusive MeriTomasa packaging included + shipping worldwide with DHL!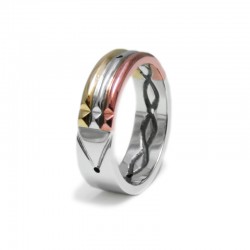 Atlantis Rings

Tricolor

Name Necklace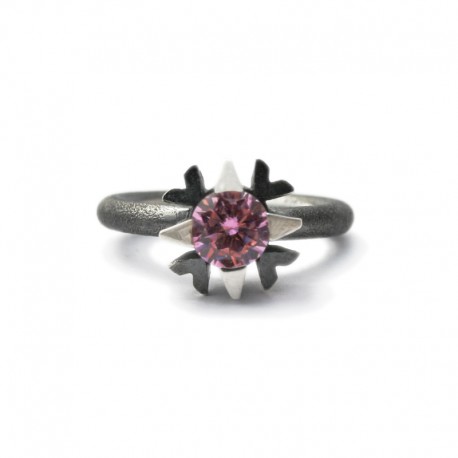 Illusions

Rod of Asclepius

Snowflake

Pinch of Love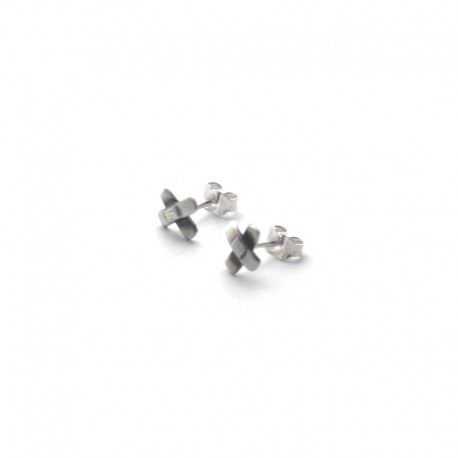 Band-Aids

Minimal

Muajaja

Premium Illusions

Wisdom teeth

Sant Jordi Roses

Catalan Estelada

Seeds
And you, have you already gifted yourself your particular Black Friday?